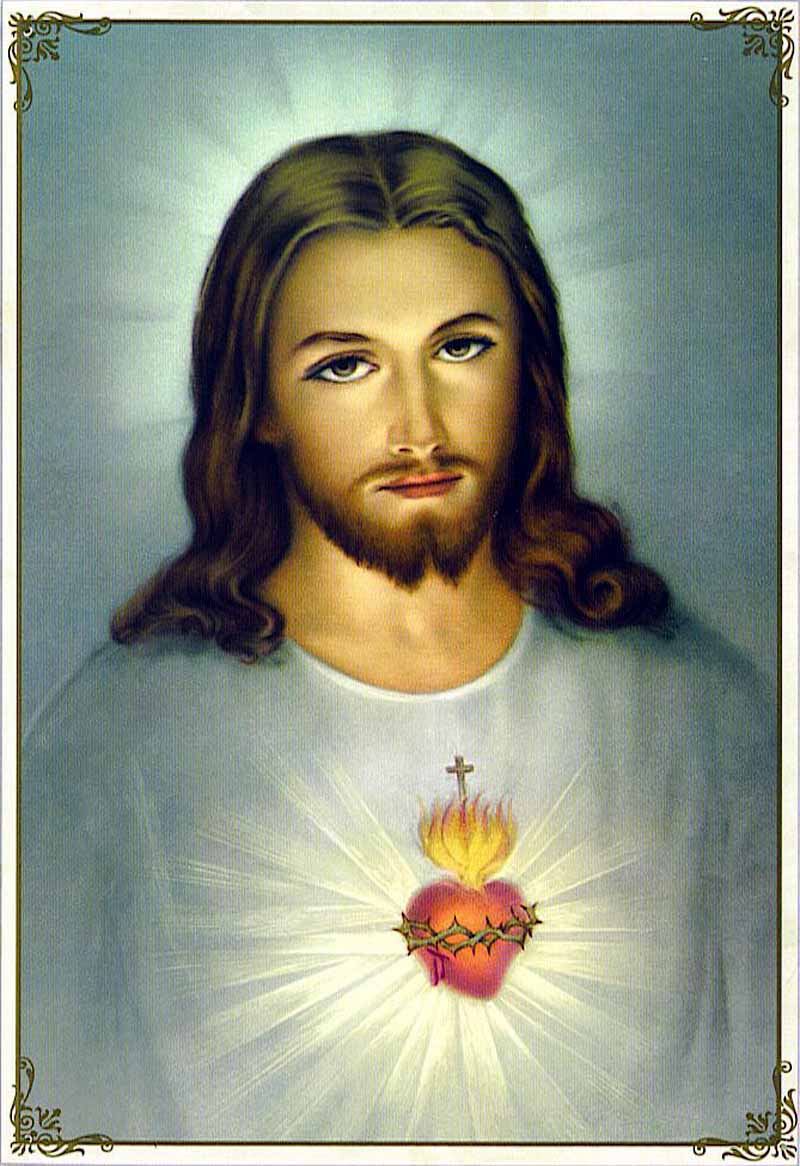 I read somewhere that G-d is merciful,
watching, judging, understanding, but still

merciful. The quality of mercy, I read
somewhere else, is not strained. It droppeth like ...

well, it's freely flowing. It isn't meted out
like some precious resource (though it is). 

It is worth much more than it costs to give. 
There is always a person to forgive

and a reason to forgive, if for no other reason
than that it gives you practice

in feeling how little it takes to bless
a person in error, in distress, deep in shame.

Even when we know that they'll just mess up 
again, in our mercy, we bring a part of heaven

to earth.

"kyrie eleison" means "Lord, have mercy." This was my last sprint write with my students on May 18, 2022, modeled after Clint Smith's "Meteor Shower".